Back to Listing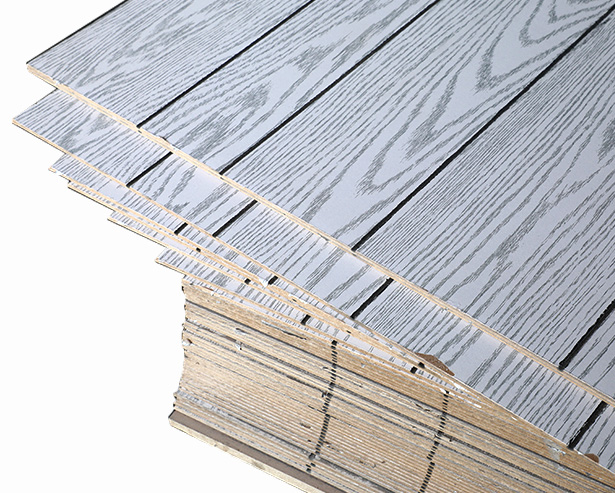 Laminated (Coloured)
A laminate is a unit in which two or more layers of resin-impregnated fibres or fabrics are laminated and heat-pressed. Laminates can be processed into a wide range of insulation and structural components for use in motors, transformers, high and low-voltage electrical appliances, electrical instrumentation, and electronics. The laminate can be in the form of a plate, tube, rod, or other shapes.
Available Types: Warm White, Golden Beach, Maple, Red Oak, Polyester, Aluminium, etc.
HIGHLIGHTS
Attractive decorative finish
Versatile
Machinable
Consistency
Cost-effective
Enquire Now
Available Thickness
Available Length
PRODUCT OVERVIEW
MAIN USES
Laminated MDF is moisture-resistant, scratch-resistant, superior abrasion resistant, resistant to cracks and stains and extremely easy to maintain. It is also beautiful and varied. It comes in wood grains, fabric textures and solid colours. As one of the leading Laminated MDF suppliers in UAE, we always make sure you get the best possible product for your requirements. At Madar, we offer more than six varieties of Laminated MDF boards.
Used for furniture, interior decoration, and wood flooring.
OTHER PRODUCTS YOU MAY LIKE
Find an Outlet
Near You
Wherever you are in the UAE, we've got an outlet near you. Use the tool below to find the one nearest to you.
Explore Our Locations