Back to Listing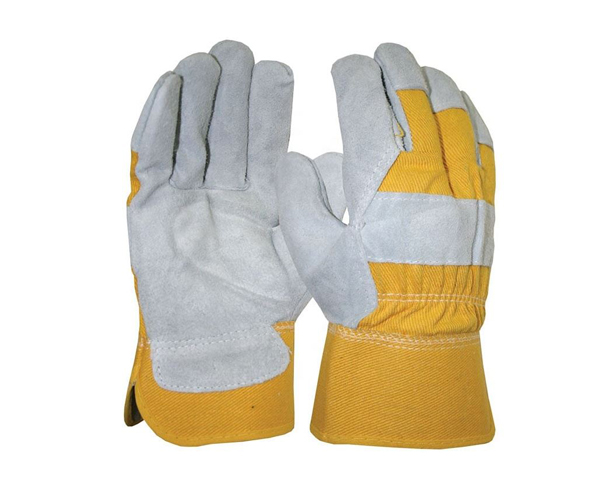 Safety Gloves
Cowhide split leather working gloves, which are made of drilled cotton fabric in orange-grey colour, provide better grip with a leather strip on the back. The rubberized cuff provides extra protection to the hands.
Enquire Now
PRODUCT OVERVIEW
MAIN USES
The safety gloves come in orange-grey colour, made of leather. The product has 12 pairs in a packet and weighs 24 kg per carton.
Used for metal works, fabrication, construction, farming, industrial works.
OTHER PRODUCTS YOU MAY LIKE
Find an Outlet
Near You
Wherever you are in the UAE, we've got an outlet near you. Use the tool below to find the one nearest to you.
Explore Our Locations