Back to Listing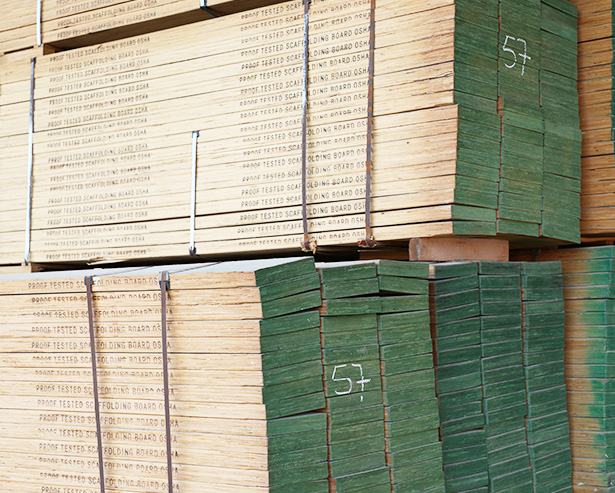 Wooden Planks
A timber that is flat, elongated, and rectangular with parallel faces that are higher and longer than wide is known as a plank. Used predominantly in carpentry, planks are important in the construction of ships, houses, bridges, and many other structures. They also serve as supports to form shelves and tables.
HIGHLIGHTS
Durable
Versatile
UV Protected
Low maintenance
Enquire Now
Available Thickness
Available Width
PRODUCT OVERVIEW
MAIN USES
We offer wooden planks with a fine finish, termite resistance, and unmatched quality. The planks are available in various sizes and customized options to meet the different requirements of our clients.
Used for all kinds of fumigation-free packaging, formwork, construction beams, rafters and columns for a wide range of buildings and structures. Used as a wood-based alternative to structural steel or reinforced concrete, and packaging material for mechanical equipment.
OTHER PRODUCTS YOU MAY LIKE
Find an Outlet
Near You
Wherever you are in the UAE, we've got an outlet near you. Use the tool below to find the one nearest to you.
Explore Our Locations