Back to Listing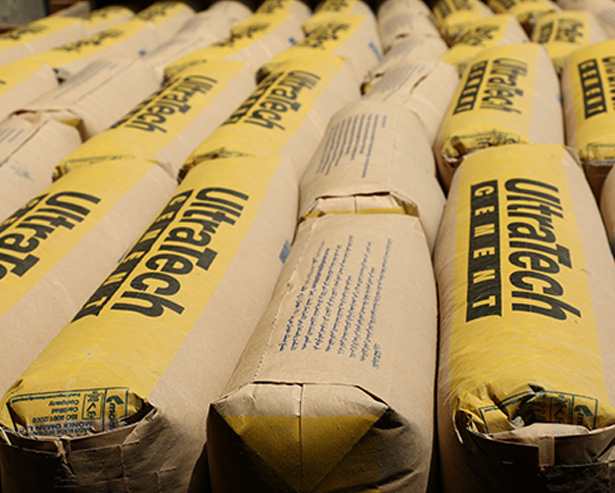 Star – UltraTech
UltraTech Cement is fully aligned with the Sustainable Development Goals (SDGs) of the United Nations. It has been certified as 3.9 times 'water positive'. UltraTech Cement has a power generation capacity of 125 MW through waste heat recovery systems, which is expected to reach 302 MW in fiscal year 2024. More than 80% of the company's power consumption is met through captive power plants.
Enquire Now
ABOUT THE MANUFACTURER
MAIN USES
UltraTech Cement Limited is the largest cement company in India and among the leading producers of cement globally. It is also the country's largest manufacturer of white cement and ready-mix concrete.
Cement is used in mortar for plastering, masonry work, pointing, etc. It is used for making joints for drains and pipes; and for water tightness of structures. It is also used in concrete for laying floors, roofs, and constructing lintels, beams, stairs, pillars, etc.
OTHER PRODUCTS YOU MAY LIKE
Find an Outlet
Near You
Wherever you are in the UAE, we've got an outlet near you. Use the tool below to find the one nearest to you.
Explore Our Locations