Back to Listing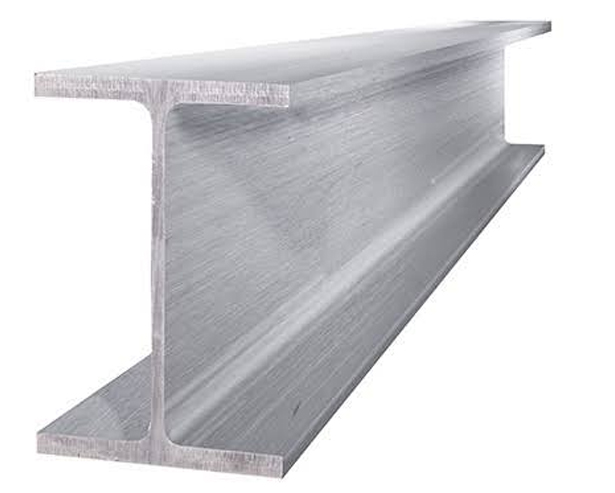 Steel I-Beams
Steel I-Beams are widely used throughout the construction industry when supporting heavy loads are required. Commonly termed an I-Beam because of its shape, the beams provide great load-bearing support when used horizontally or standing as columns. Available in two configurations, the most popular being the Wide Flange Steel Beam aka H Beam or W Beam with non-tapered flanges. This beam shape has a wider profile for added horizontal strength, making it ideal for skyscrapers or as a house beam, along with bridge beams, trailers, platforms, etc. Standard American Beams, aka Junior Beams or S Beams, have tapered flanges for added strength when your load is concentrated on the flanges, such as machine bases, hoists, cranes or a trolley beam for your garage.
Enquire Now
Available Width
PRODUCT OVERVIEW
MAIN USES
Steel I-beams provide structural integrity with constant strength and support. The high strength of I-beams reduces the need to include multiple support structures, which saves time and money while making the structure more stable. The versatility and reliability of I-beams make them a desirable asset for any builder.
Used in the structural steel construction industry. They are often used as critical support trusses in building works.
OTHER PRODUCTS YOU MAY LIKE
Find an Outlet
Near You
Wherever you are in the UAE, we've got an outlet near you. Use the tool below to find the one nearest to you.
Explore Our Locations