Back to Listing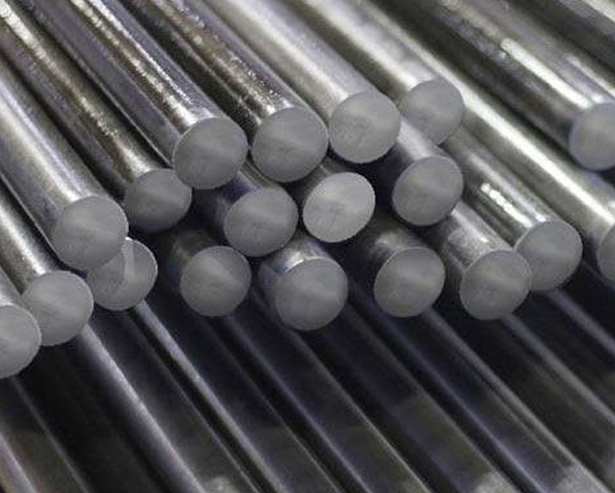 Steel Round Bar
A36 Steel Round Bar is a hot-rolled, mild, solid steel bar that is ideal for general fabrication, manufacturing, and repairs. Steel round bars are widely used in industrial maintenance, agricultural implements, transportation equipment, ornamental ironwork, fencing, artwork, etc.
Enquire Now
Available Diameters
PRODUCT OVERVIEW
MAIN USES
Steel round bar, besides having the characteristics of corrosion and acid resistance, has been developed over time to encapsulate end-user applications. This steel shape is easy to weld, cut, form, and machine with the proper equipment and knowledge.
Some applications of steel round bars include frameworks, supports, braces, shafts, and axles. It is used in the manufacturing and construction industries.
OTHER PRODUCTS YOU MAY LIKE
Find an Outlet
Near You
Wherever you are in the UAE, we've got an outlet near you. Use the tool below to find the one nearest to you.
Explore Our Locations