Back to Listing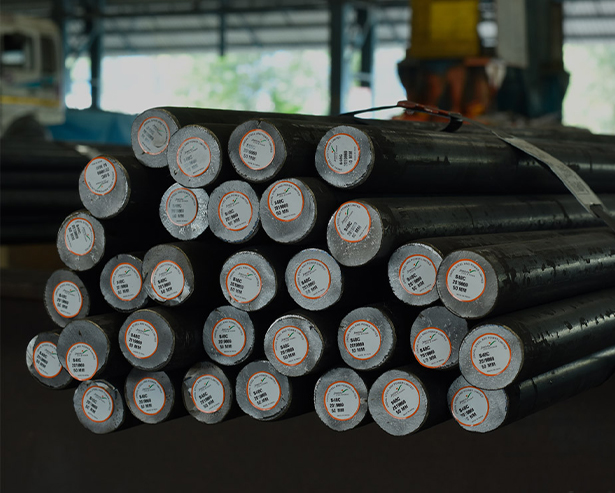 Jindal Steel
TMT rebars involve a combination of plastic deformation of the steel during the austenitic phase, followed by quenching and further tempering. TMT rebars comply with the latest BIS 1786:2008 specification.
Enquire Now
Available Diameters
ABOUT THE MANUFACTURER
MAIN USES
An industrial powerhouse with a dominant presence in steel, power, mining, and infrastructure, Jindal Steel and Power Limited (JSPL) is a leading Indian conglomerate that aims to strengthen the future of the nation and works towards building a better world.
Provides strength to concrete, enables thinner use of concrete, prevents cracking, offers longevity, and allows for cost-effective solutions.
OTHER PRODUCTS YOU MAY LIKE
Find an Outlet
Near You
Wherever you are in the UAE, we've got an outlet near you. Use the tool below to find the one nearest to you.
Explore Our Locations