Back to Listing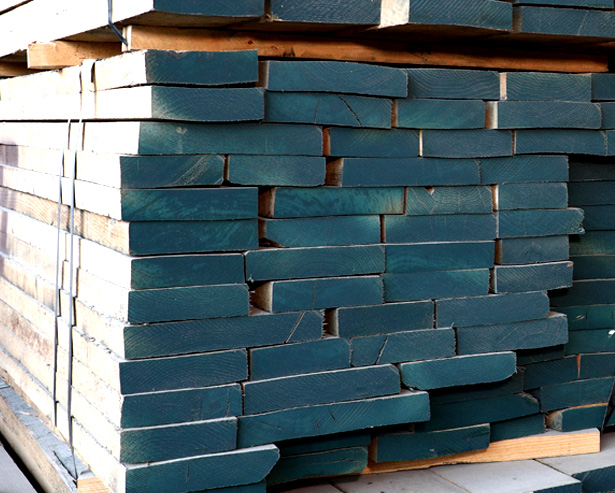 Red Oak
A timeless, classic American wood that is used in furniture, flooring, cabinetry, joinery, and architectural millwork is red oak. The sapwood of red oak ranges from white to very light brown, while the heartwood is reddish-brown.
HIGHLIGHTS
Machinable
High crushing strength
High-quality wood
Attractive decorative finish
Enquire Now
Available Thickness
Available Width
Available Length
PRODUCT OVERVIEW
MAIN USES
Red oak that is fast-grown has wider rings and is stronger and heavier than slow-grown red oak. We categorize our red oak by colour to help reduce wastage and produce beautiful, even-toned cabinetry and furniture. After kiln drying and planing, it is then graded, which offers unique, consistent quality compared to commodity oak products.
Cabinetry, furniture. interior trim, flooring, veneer.
OTHER PRODUCTS YOU MAY LIKE
Find an Outlet
Near You
Wherever you are in the UAE, we've got an outlet near you. Use the tool below to find the one nearest to you.
Explore Our Locations