Back to Listing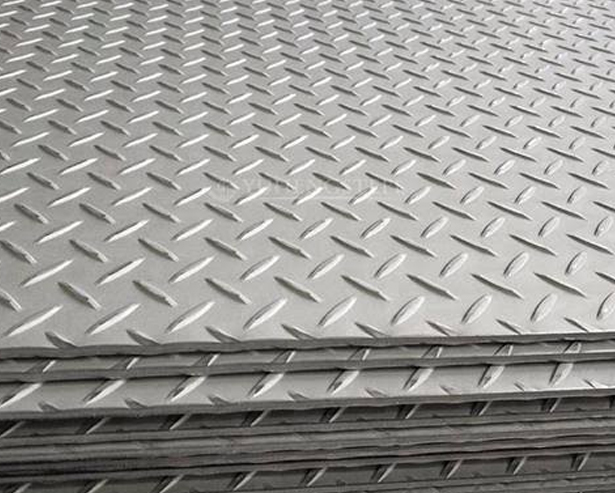 Chequered Plate
Chequered Plate, also known as Steel Floor Plate or Steel Tread Plate, has a raised diamond lug pattern that provides excellent skid resistance for a wide range of applications.
Enquire Now
Available Width
PRODUCT OVERVIEW
MAIN USES
The chequered plate is skid-proof because of the projections. Steel chequered plate enjoys good wearability, slip resistance as well as self-draining surface.
Used in trailer and truck bed flooring, running boards, ramps, walkways, platforms, mezzanines, stair treads, trench covers, etc.
OTHER PRODUCTS YOU MAY LIKE
Find an Outlet
Near You
Wherever you are in the UAE, we've got an outlet near you. Use the tool below to find the one nearest to you.
Explore Our Locations