Back to Listing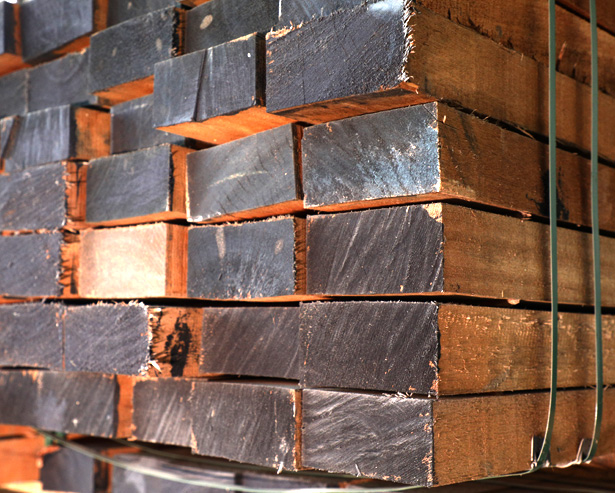 African Mahogany Wood
African Mahogany is pink when freshly cut, darkening to a reddish-brown colour with pale golden-brown zones on exposure. The sapwood is yellowish-brown in colour and is up to 2 in. (51 mm) in width, and it is not always distinctly demarcated from the heartwood. The grain is sometimes straight, but generally interlocked, giving a characteristic stripe figure in quarter sawn stock. The texture is medium to coarse, but even. It has no distinct taste or odour. The planed surface is lustrous. Growth rings are fairly distinct to the naked eye due to the presence of terminal parenchyma.
HIGHLIGHTS
Good gluing property
Durable
Easy to work
Attractive decorative finish
Machinable
High-quality wood
Enquire Now
Available Thickness
Available Width
Available Length
PRODUCT OVERVIEW
MAIN USES
The timber works fairly easily with both hand and machine tools. A reduction in the cutting angle to 15 degrees is advisable to avoid picking up in machine planing, especially when the timber has interlocked grain. Nails well, slightly resistant to screws. Glues well. Takes a high polish. Tearout can sometimes be a problem if the grain is interlocked.
Exterior & interior joinery, interior panelling, furniture components, instruments have been made out of mahogany wood. Mahogany panelling is also used in the construction of boats.
OTHER PRODUCTS YOU MAY LIKE
Find an Outlet
Near You
Wherever you are in the UAE, we've got an outlet near you. Use the tool below to find the one nearest to you.
Explore Our Locations