Back to Listing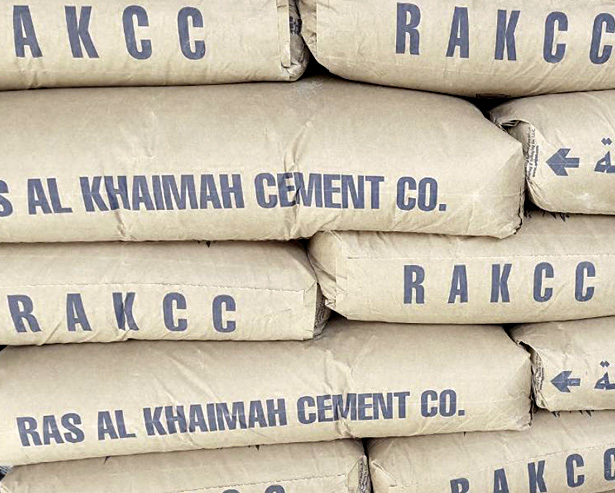 RAK Cement
According to the European Standard EN197-1:2000, cement is a hydraulic binder, i.e., a finely ground inorganic material which, when mixed with water, forms a paste that solidifies by means of hydration reactions and processes and, after hardening, maintains strength and stability, even under water.
Enquire Now
ABOUT THE MANUFACTURER
MAIN USES
Ras Al Khaimah Cement Company was established in 1995 as part of the continuing economic and social development policies being implemented by the Emirate of Ras Al Khaimah. The company takes advantage of the prime quality raw materials available in the Emirate of Ras Al Khaimah. Its plant is designed and built using the latest technology, which ensures the highest and most consistent quality.
Cement is used in mortar for plastering, masonry work, pointing, etc. It is used for making joints for drains and pipes; and for water tightness of structures. It is also used in concrete for laying floors, roofs, and constructing lintels, beams, stairs, pillars, etc.
OTHER PRODUCTS YOU MAY LIKE
Find an Outlet
Near You
Wherever you are in the UAE, we've got an outlet near you. Use the tool below to find the one nearest to you.
Explore Our Locations