Back to Listing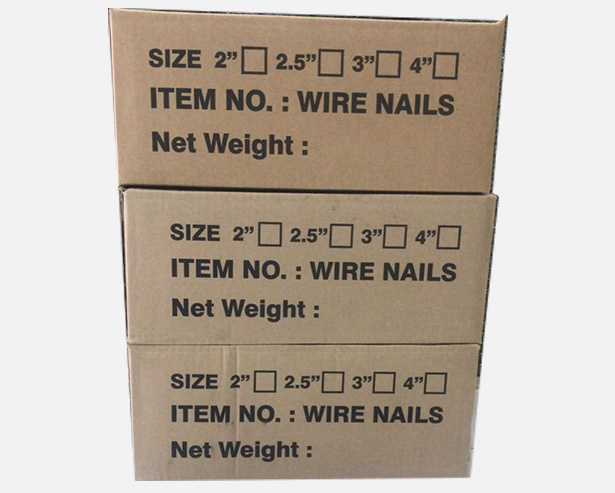 Wire Nails
The most common nail used in construction as well as household projects around the world, wire nails are ones that are cut and manufactured from a coil of wire. From securing hardwood floors to common construction processes, it can be used as a fastener in almost every situation.
HIGHLIGHTS
Durable
Cost-effective
Enquire Now
Available Diameters
PRODUCT OVERVIEW
MAIN USES
A wire nail is a very common product that is common in daily life and its uses are widespread. Wire nails are sharp, pin-shaped nails made of hard metal or alloy. They are typically made of steel, often dipped or coated to prevent corrosion.
Wire nails are mainly used for very rough and heavy-duty woodwork. It can be used for general-purpose fixing as well, and the construction of roof trusses and pallets.
OTHER PRODUCTS YOU MAY LIKE
Find an Outlet
Near You
Wherever you are in the UAE, we've got an outlet near you. Use the tool below to find the one nearest to you.
Explore Our Locations