Back to Listing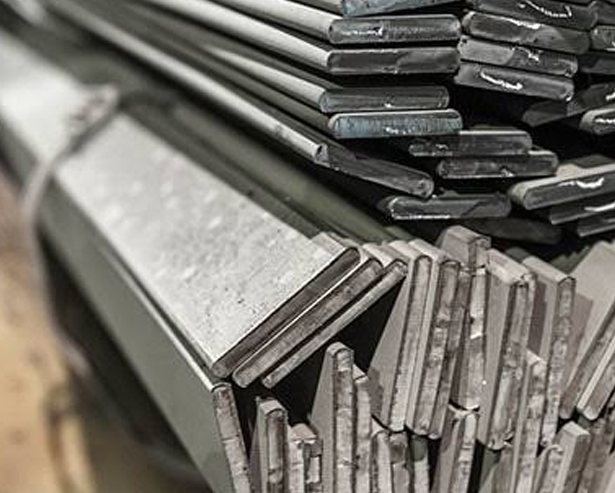 Steel Flat Bar
Hot-Rolled Steel Flat is widely used for all general fabrication and repairs in industrial maintenance, agricultural implements, transportation equipment, etc. HR A569 Steel Flat is stripped from coil and A36 is rolled as bars.
Enquire Now
Available Width
PRODUCT OVERVIEW
MAIN USES
Steel flat bars are rectangular-shaped steel bars with a flat surface and straight edges. These bars come in a range of sizes and thicknesses. Due to their versatility, strength, and formability, they are widely used in different industries. Madar is a leading supplier of steel flat bars in the UAE, with multiple outlets across the region, including Dubai, Abu Dhabi (& Al Ain), Ajman, and Ras Al Khaimah.
Flat bars are easily cut to length and drilled or welded into place for framework, used for support braces, ladder hangers, gate latches, ductwork, overhead doors, heaters and bracing.
OTHER PRODUCTS YOU MAY LIKE
Find an Outlet
Near You
Wherever you are in the UAE, we've got an outlet near you. Use the tool below to find the one nearest to you.
Explore Our Locations