Back to Listing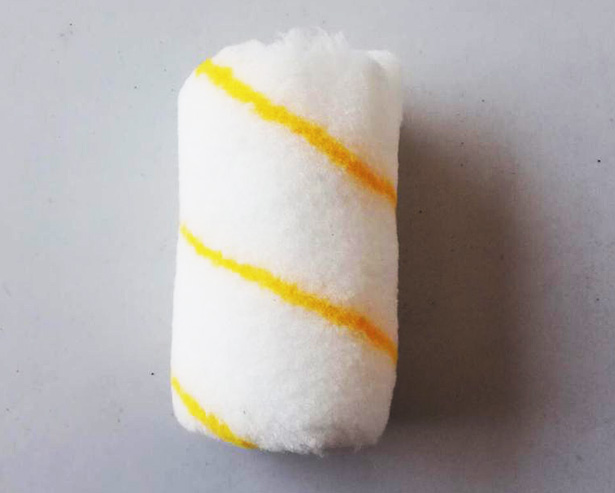 Foam / Paint / Sealant
As a single-component, solvent-based bitumen rubber mastic joint sealant, the Bitumastic is a sealant that forms a tough and flexible seal upon curing. It provides excellent adhesion to concrete, brickwork, asphalt, and most construction material substrates. In order to make the sealant thixotropic and slump-free when applied on vertical areas, the mastic sealant is modified with non-asbestos fibres.
Enquire Now
PRODUCT OVERVIEW
MAIN USES
Bitumastic is a blend of rubber and high-quality bitumen carried in a hydrocarbon solvent to improve the application properties. Black in colour and exhibiting a non slump consistency, it cures by solvent release to form a tough flexible waterproof seal.
Bitumastic is ideally suited for sealing and filling gaps and joints on roofs, pointing horizontal chases for waterproofing membranes and felts, sealing around roof/wet service pipes, pointing between brickwork and roof flashings, sealing cracks in asphalt and concrete pavements, filling horizontal joints in concrete and asphalt where movement is not expected.
OTHER PRODUCTS YOU MAY LIKE
Find an Outlet
Near You
Wherever you are in the UAE, we've got an outlet near you. Use the tool below to find the one nearest to you.
Explore Our Locations