Back to Listing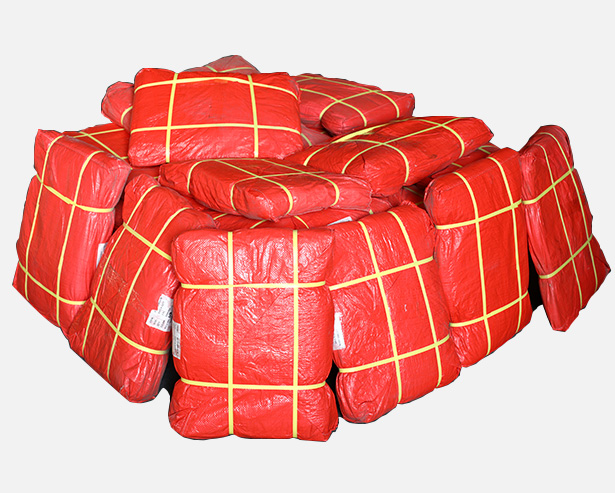 Tarpaulin
Tarpaulin sheeting makes perfect weather and waterproofing for building site areas. This helps in keeping the construction site area dry and preventing it from becoming wet and slippery. Covering equipment and supplies with a tarpaulin sheet protects them from the elements, keeping building materials dry and helping to prevent rusting and damage to machinery and power tools. Tarpaulins can also be used as a groundsheet to keep materials safe from dampness penetrating from below.
HIGHLIGHTS
Consistency
Cost-effective
Flexible
Waterproof
Rot-proof
UV Protected
Enquire Now
PRODUCT OVERVIEW
MAIN USES
They are strong, flexible, and made of waterproof or water-resistant material - mostly cloth, such as canvas or polyester coated with polyurethane, or made of plastics such as polyethene. They offer reinforced grommets at the corners and along the sides to form attachment points for rope, allowing them to be tied down or suspended.
Tarpaulins have many uses for buildings and DIY projects. It offers full visibility and light penetration with complete waterproof protection. It offers protection to people and objects from the elements - wind, sunlight, rain. It is used to protect partially built or damaged structures, prevent mess during painting and similar activities, contain and collect debris, protect loads of open trucks and wagons, keep wood piles dry, and for shelters such as tents or other temporary structures.
OTHER PRODUCTS YOU MAY LIKE
Find an Outlet
Near You
Wherever you are in the UAE, we've got an outlet near you. Use the tool below to find the one nearest to you.
Explore Our Locations