Back to Listing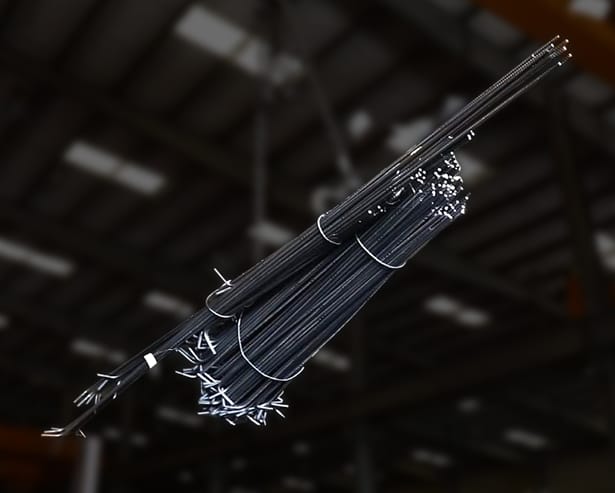 Cut & Bend
A value-added reinforcement solution for the optimization and fabrication of rebars in a factory is the Cut & Bend TMT Bar. TMT steel bars are cut to custom sizes and bent to specific shapes based on the bar bending schedule (BBS). Since the entire manufacturing process is automated, Cut & Bend is very accurate and precise.
Enquire Now
Available Diameters
Available Width
ABOUT THE MANUFACTURER
PRODUCT OVERVIEW
MAIN USES
Madar is fully equipped with the most advanced machinery for cutting and bending steel. Madar was established in 2004 to expand Al Fozan Group's (KSA) building materials business across the middle east. The company is headquartered in Dubai, UAE. The company is also known to be one of the experts in the manufacturing of wire mesh and cutting and bending of steel rebar. The 70,000 square meter Rebar processing plant has a capacity of around 150,000 tons of cut and bend annually and sources its reinforcement steel from different countries all over the world.
Cutting and bending service is one of the prefabricated solutions to help customers improve productivity standards in construction. We do this by working closely with our clients to provide customized solutions for overall project planning, redefining the concepts of time, inventory, and labor management, as well as reducing material waste.
They are best suited for critical design structures such as windmills, flyovers, bridges, etc.
OTHER PRODUCTS YOU MAY LIKE
Find an Outlet
Near You
Wherever you are in the UAE, we've got an outlet near you. Use the tool below to find the one nearest to you.
Explore Our Locations