Back to Listing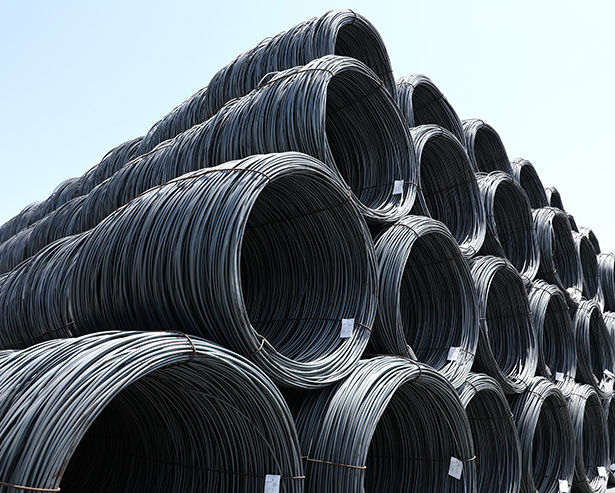 Compact Coil
A new concept of rebar, the coiled reinforcing bar (or rebar in coils) brings many benefits such as reduced labour costs, reduced machining losses and steel use, better inventory management, and efficient use of storage. It is used in the same applications as straight-length rebar but is provided in coils. Some customers with automatic straightening and cutting machines prefer coils.
HIGHLIGHTS
Less production energy
Reduced wear of straightening
No welds
High bonding
Compatible
High homogeneity
Enquire Now
PRODUCT OVERVIEW
MAIN USES
Compact coils help in the optimisation of production parameters – less production energy required, reduced wear of straightening rollers on pre-bending machines, no welds, high bonding (excellent even after straightening), compatible with all shaping machines and straightening systems, and with high homogeneity.
Used in the construction industry for concrete reinforcement.
OTHER PRODUCTS YOU MAY LIKE
Find an Outlet
Near You
Wherever you are in the UAE, we've got an outlet near you. Use the tool below to find the one nearest to you.
Explore Our Locations