Back to Listing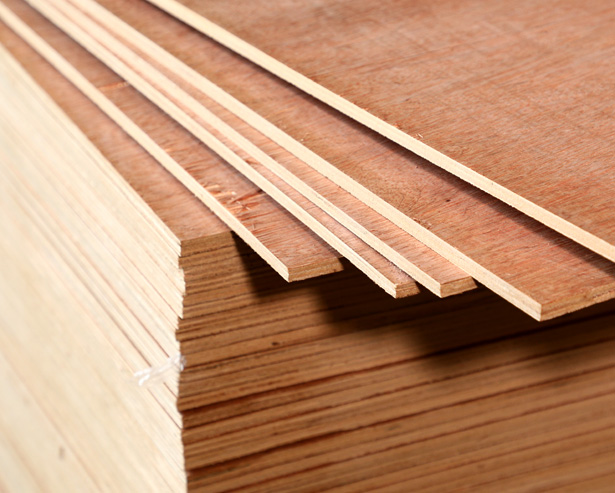 Ordinary Plywood
Ordinary plywood is a sheet material manufactured from thin layers or plies of wood veneer that are glued together with adjacent layers having their wood grain rotated up to 90 degrees to one another.
HIGHLIGHTS
Durable
Typically easy to work
Good stability
Enquire Now
Available Width
Available Length
PRODUCT OVERVIEW
MAIN USES
It has high strength, dimensional stability, is lightweight, and is flexible. It is an economical, factory-produced sheet of wood with precise dimensions that does not warp or crack with changes in atmospheric moisture.
It can be seen on applications such as sheathing, roof deck, hoardings, crates, internal structures, boxes and furniture.
OTHER PRODUCTS YOU MAY LIKE
Find an Outlet
Near You
Wherever you are in the UAE, we've got an outlet near you. Use the tool below to find the one nearest to you.
Explore Our Locations