Back to Listing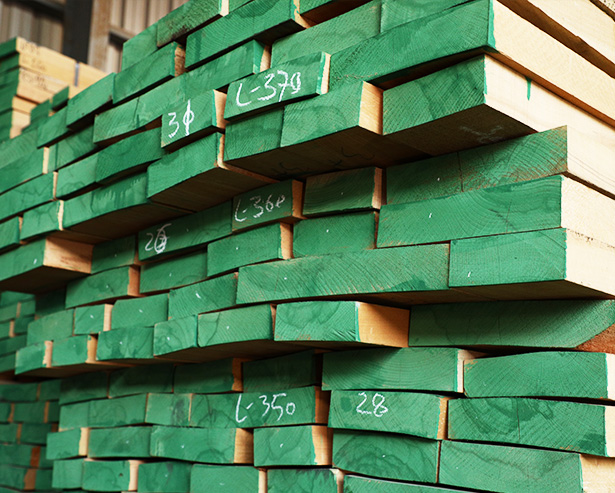 Bosnian Beech Wood
It grows in Bosnia, and the weight of the beech is 0.72 g / cm3. The share pore is approximately 54%. A heavy, strong, and hardwood with excellent bending properties, the GENENA Bosnian beechwood has great elasticity and is resistant to tension, bending, and stroke. It has one of the highest shrinkage rates of hardwoods with a tendency to split and wart. The beechwood is light reddish-brown in colour and has a fine texture. It has excellent finishing properties.
HIGHLIGHTS
Durable
Easy to work
Strong
Consistency
Enquire Now
Available Thickness
Available Width
Available Length
ABOUT THE MANUFACTURER
PRODUCT OVERVIEW
MAIN USES
GENENA boasts a tradition of being a trustworthy supplier of hard beechwood types and specializes in the preparation and classification of the famous Bosnian beechwood, with the record of many satisfied buyers around the globe. Genena is indeed the avant-garde in industrial marketing in the region. Now, Genena remains deeply committed to the values upon which it was founded: high business standards, the artistry of wood processing, with generations working together for the welfare of its local community.
Beech is an important and widely-used hardwood in Europe. Its hardness, wear-resistance, strength, and excellent bending capabilities, coupled with its low price, make this hardwood a mainstay for many European woodworkers. Overall good workability; it machines well, and glues, finishes, and turns well. Beech also responds superbly to steam-bending. It does, however, have a large amount of movement in service, so movement and wood stability must be taken into account.
Lumber, veneer, flooring, boatbuilding, furniture, cabinetry, musical instruments (piano pin blocks), plywood, and turned objects. High construction, cutting and peeled veneers, building stairs, laying parquet, sports utensils, and cooper's tree toys.
OTHER PRODUCTS YOU MAY LIKE
Find an Outlet
Near You
Wherever you are in the UAE, we've got an outlet near you. Use the tool below to find the one nearest to you.
Explore Our Locations