Back to Listing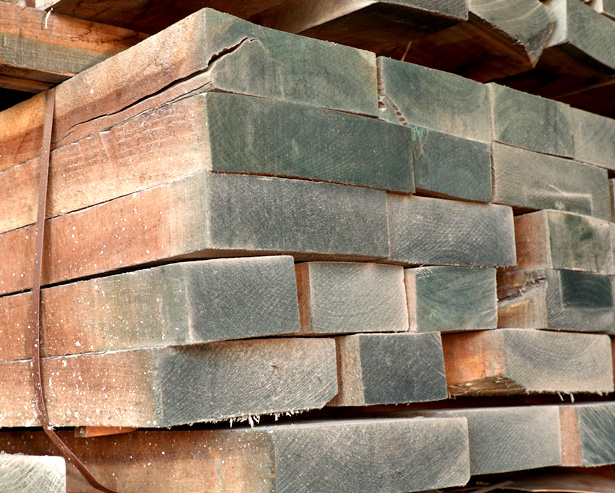 Cherry Wood
Cherry is a deciduous hardwood that possesses a fine, straight grain ranging from reddish brown to blond. Heartwood is a light pinkish brown when freshly cut, darkening to a medium reddish-brown with time and upon exposure to light. Sapwood is a pale yellowish colour.
HIGHLIGHTS
Durable
Easy to work
Very fine texture
Excellent bending quality
Enquire Now
Available Thickness
Available Width
Available Length
PRODUCT OVERVIEW
MAIN USES
Cherry wood is a moderately durable wood, and its heart is very resistant to rot and decay. Moderately strong, it has a medium ability to resist shock loads. It's easy to cut, carve and mould. Due to its flexibility, it can be used for many different applications.
Cabinetry, fine furniture, flooring, interior millwork, veneer, small speciality wood items.
OTHER PRODUCTS YOU MAY LIKE
Find an Outlet
Near You
Wherever you are in the UAE, we've got an outlet near you. Use the tool below to find the one nearest to you.
Explore Our Locations