Back to Listing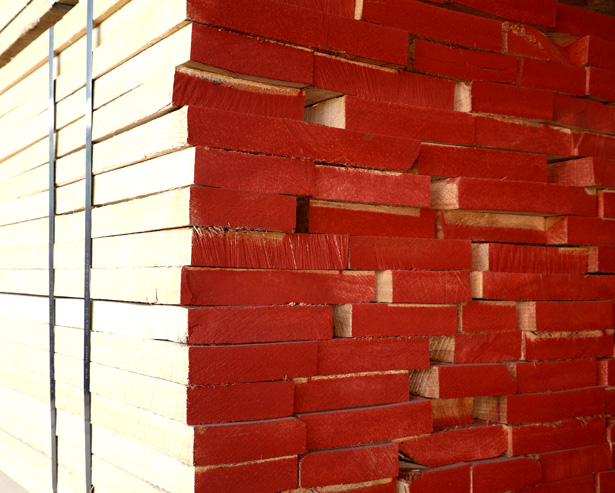 Ashwood
The heartwood is a light to medium brown colour. Sapwood can be very wide, and tends to be beige or light brown; not always clearly or sharply demarcated from heartwood. Blue Ash tends to be a bit darker in colour than White Ash (Fraxinus Americana).
HIGHLIGHTS
Excellent bending quality
Easy to work
Absorbs paint well
Enquire Now
Available Thickness
Available Width
Available Length
PRODUCT OVERVIEW
MAIN USES
A great species of timber to work with is Ashwood. Known for its staining potential and ability to mimic oak, it has great shock resistance and solid workability. It is an economical wood that is always readily available. Unlike other hardwood species, Ash is lighter in weight, which makes it a popular choice for tool handles, durable and lightweight furniture and baseball bats. At Madar, Ash hardwood comes in all standard sizes - suitable for a wide range of applications. If you are looking to buy Ash hardwood in the UAE, get in touch with our team. We are a leading Ash hardwood supplier in the UAE with outlets in Dubai, Abu Dhabi, Ajman and Ras Al Khaimah.
Flooring, millwork, boxes/crates, baseball bats, other turned objects such as tool handles.
OTHER PRODUCTS YOU MAY LIKE
Find an Outlet
Near You
Wherever you are in the UAE, we've got an outlet near you. Use the tool below to find the one nearest to you.
Explore Our Locations